这个办公空间是这样设置头脑风暴区域的
{{StoryDetails.browseTimes}}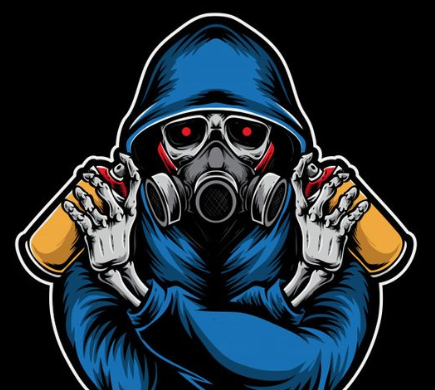 陈辞
全球助听器领域的领导者西万托斯(Sivantos)将其全球总部和新加坡业务迁至别处,这是改变文化、树立新形象和新身份的关键时刻。其结果是一个良好的激励工作场所,促进协作、敏捷性、责任感和创业精神。作为一个原始的"外壳和核心",轻工业综合体被改造成一个研发、管理和生产的感官总部。
The global leader in hearing aids, Sivantos, relocated its global headquarters and its Singapore operations - a critical moment to change the culture and establish a renewed image and identity. The outcome is a sound-inspired workplace that fosters collaboration, agility, accountability and an entrepreneurial spirit. A raw "shell and core", the light industrial complex was transformed into a sensory headquarter for research and development, administration and production.
有效的品牌融入了工作场所的访客和员工流中——直观地设计了3个非常大的地板,并以包容的方式开发,确保员工拥抱、利用和理解他们的新工作场所环境。西万托斯希望加强自己的身份,因此成立了一个新的总部,这有力地体现了该公司的愿景,即创造未来更好的听力和理解能力。
Effective branding was integrated into both the visitor and employee flow around the workplace - intuitively designed across 3 very large floor plates and developed in an inclusive manner that ensures employees embrace, utilize and understand their new workplace environment. Sivantos' desire to strengthen its identity has resulted in a new headquarters that represents a powerful manifestation of the company's vision to invent the future of better hearing and understanding.
在整个工作区域中,声音是中心枢纽背后的灵感,有协作、沉思和爆发的空间。根据"自然之声"、"城市之声"、"庆典之声"和"西万托斯之声"的多样性和对比,每个中心都有自己的声音概念——在办公室内创造不同的声音景观。每个中心的材料、颜色和灯光的组合强调了我们在大自然、城市和庆祝时听到的声音的变化和细微差别
Throughout the work areas, the sound is the inspiration behind central hubs with spaces for collaboration, contemplation, and break-out. Each hub has its own sound concept based on the diversity and contrasts of the 'Sound of nature', 'Sound of the city', 'Sound of celebration' and 'Sound of Sivantos' - creating different soundscapes within the office. The combination of materials, color and lighting in each hub emphasize the variations and nuances of the sounds that we hear in nature, the city and when we celebrate.
团队被分成中心周围的社区。一个连续的木质声学包层突出了电话亭、会议室、咖啡厅和印刷室,并将巨大的地板统一成一个空间。
"新总部彻底改变了在西万托斯工作的文化,使不同部门和团队之间的互动更加紧密。协作中心为自发的会议和头脑风暴会议提供了一个平台,极大地提高了工作效率,同时也提供了在工作时放松的机会
Teams are grouped into neighborhoods around the hubs. A continuous timber acoustic cladding highlights phone booths, meeting rooms, cafés and print rooms, and unites the vast floor plates into one space.
"The new headquarters has completely transformed the culture of working here at Sivantos, making the interaction between different departments and teams much stronger. The collaboration hubs provide a platform for spontaneous meetings and brainstorm sessions improving productivity immensely, and at the same time giving the opportunity to unwind while still at work." - Nicolai R. Jensen, Sivantos Senior Vice President HR