弗兰克·赖特给年轻设计师的15个建议!
{{StoryDetails.browseTimes}}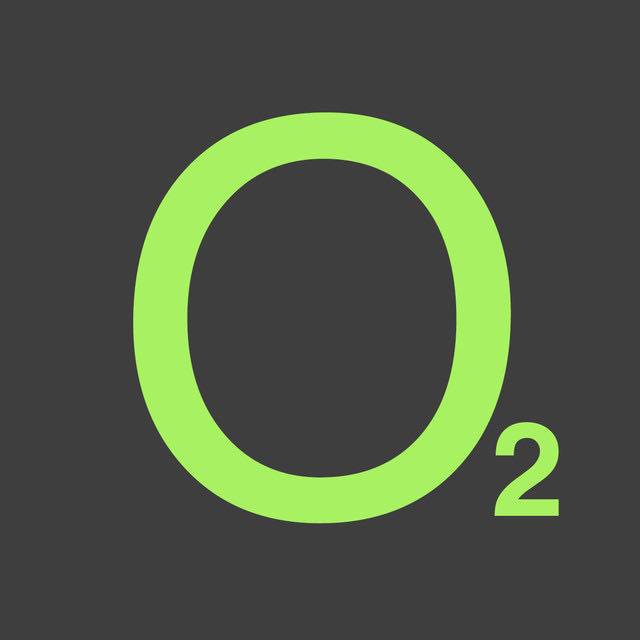 纯氧设计馆
原创 纯氧设计馆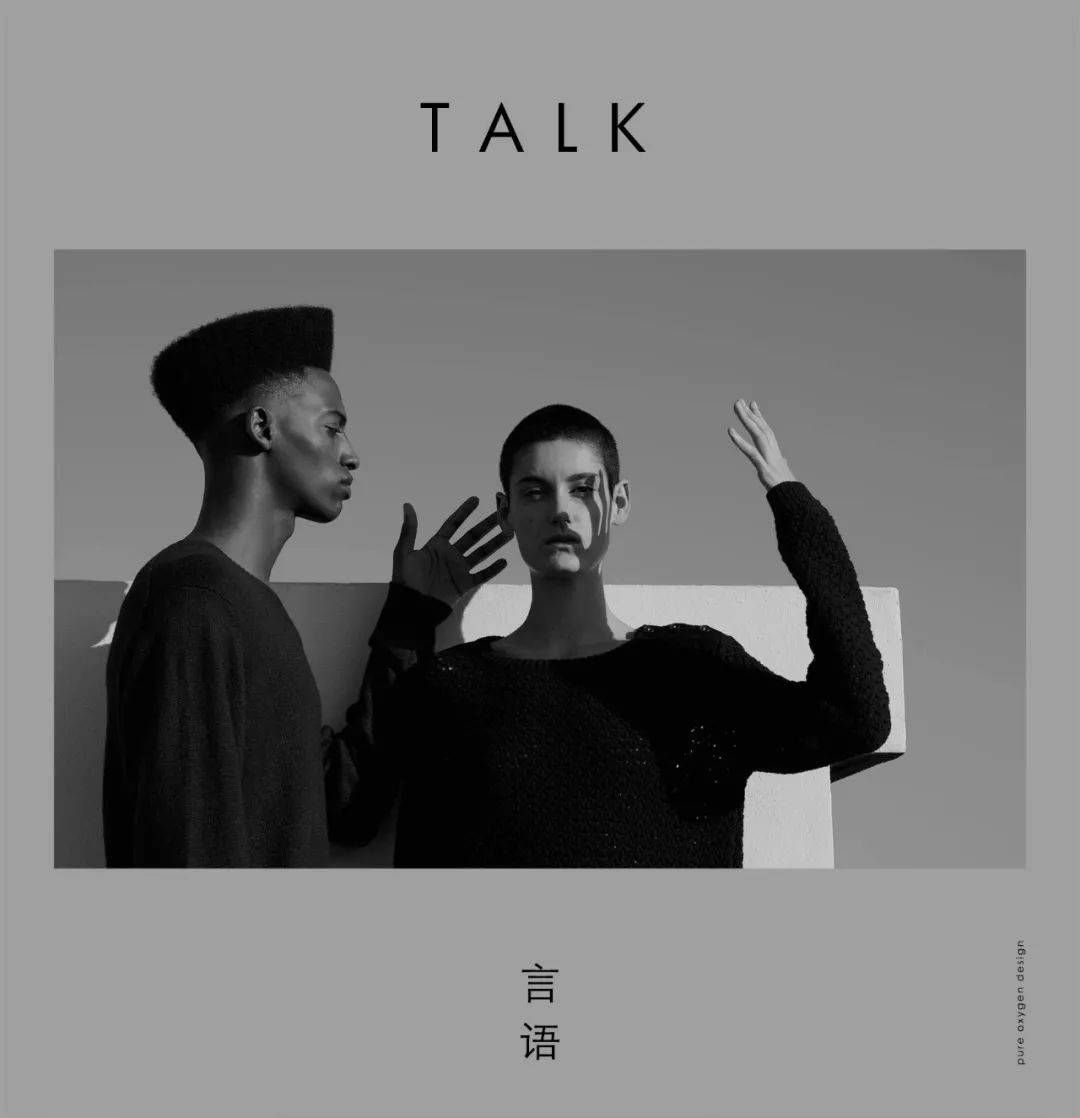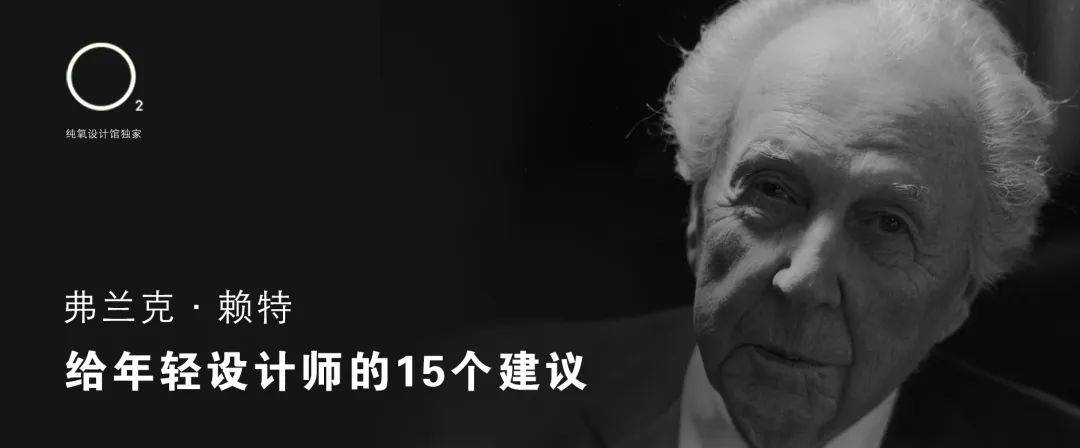 忘掉世界上的那些建筑,除了在特定时间用特定方式完成的好建筑。

Forget the architecture of the world except as something good in their way and in their time.
---

除非以热爱建筑作为工作中的原则,否则你们中的任何人都不要为了谋生而进入建筑,因为它本身——准备好像对待你的母亲、你的同志或你自己一样忠于它。
Do none of you go into architecture to get a living unless you love architecture as a principle at work, for its own sake——prepared to be as true to it as to your mother, your comrade, or yourself.
---

要谨防建筑学校,除了它是工程学的倡导者。
Beware of the architectural school except as the exponent of engineering.
---

去你可以看到制造现代建筑的机器和方法的领域,或者直接留在建筑结构中,直到你可以从建筑的本质出发自然而然地进入建筑设计。
Go into the field where you can see the machines and methods at work that make the modern buildings, or stay in construction directly and until you can work naturally into building-design from the nature of construction.
---

立即开始养成问"为什么"的习惯,不管结果让你高兴或不高兴。
Immediately begin to form the habit of thinking "why" concerning any efforts that please or displease you.
---

美丽或丑陋不是理所当然的,而是要把每一栋建筑进行拆解,并探究每一个特征。学会区分新奇的和美丽的。

Take nothing for granted as beautiful or ugly, but take every building to pieces, and challenge every feature. Learn to distinguish the curious from the beautiful.
---

养成分析的习惯——分析能让你形成系统思考的习惯。
Get in the habit of analysis—analysis will in time enable synthesis to become your habit of mind.
---

老师父说的"简单思考",就是用最简单的方式思考整体,回归第一原理。这样做是为了从概括到细节,不要混淆它们或自己被他们迷惑。
"Think in simples" as my old master used to say, meaning to reduce the whole to its parts in simplest terms, getting back to first principles. Do this in order to proceed from generals to particulars, and never confuse or confound them or yourself be confounded by them.
---

摒弃美国人赚快钱的理念。半吊子的水平就出卖自己去从事建筑师的职业,或者一辈子都假装自己是个成熟建筑师。


Abandon as poison the American idea of the quick turnover. To get into practice half-baked is to sell out your birthright as an architect for a mess of pottage, or to die pretending to be an architect.
---

盖第一座房子的时候,离家越远越好。医生还可以掩盖它的错误,但建筑师就只能建议让业主种爬山虎了。
Then go as far away as possible from home to build your first buildings. The physician can bury his mistakes, but the architect can only advise his client to plant vines.
---

建造鸡窝与建造教堂一样重要。除了预算,项目的大小规模不会对艺术价值造成影响,真正重要的是项目品质。
Regard it as just as desirable to build a chicken-house as to build a cathedral. The size of the project means little in art, beyond the money matter. It is the quality of character that really counts. Character may be large in the little or little in the large.
---

除非你是新手,其它任何情况都不要参加建筑竞赛(投标)。没有任何竞赛能给世界带来值得存在的建筑。评委本身就很平庸。评委做的第一件事是检查所有的设计,并排除最好和最差的设计,作为一个平庸的群体,就是平庸者在平庸的作品中做选择。任何比赛的最终结果都是这样,平庸的评委在平庸的作品中选中最平庸的那个。
Enter no architectural competition under any circumstances except as novice. No competition ever gave to the world anything worth having in architecture. The jury itself is picked average. The first thing done by jury is to go through all the design and throw out the best and the worst ones so, as an average, it can average upon an average. The net result of any competition is an average by the average of averages.
---

小心那些只想要平面方案的人。一个不愿意为方案付费的客户不是好客户。


Beware of the shopper for plans. The man who will not grubstake you in prospecting for ideas in his behalf will prove faithless client.
---

花时间准备。对于任何想要在建筑评论或实践中脱颖而出的建筑师来说,十年的建筑实践准备是最基础的。

Take time to prepare. Ten years' preparation for preliminaries to architectural practice is little enough for any architect who would rise above the belt in true architectural appreciation or practice.
---
保持诚实,这要成为你一生之中最重要的追求。直面自己,做一个诚实的人。与诚实死磕,追寻诚实的级别要达到一辈子也达不到的那种高度。
Keep your own ideal of honesty so high that your dearest ambition in life will be to call yourself an honest man, and look yourself square in the face. Keep your ideal of honesty so high that you will never be quite able to reach it. Respect the masterpiece—it is true reverence to man. There is no quality so great, none so much needed now.
---